Prints and Projections by Robin Bell
October 4 - October 27
And I Am Not Lying
Standup and storyteller Jeff Simmermon (The Moth Radio Hour, This American Life) released 'And I Am Not Lying,' his debut album of storytelling and standup at #1 on the iTunes comedy charts in June of this year. He's now pressing the album onto 12" of hot pink vinyl, distributed by DC's own Dischord Records.
This is the vinyl release party and show. Vinyl sold separately at the show - or online here: http://www.dischord.com/release/JEFFS001-V/and-a-am-not-lying
Featuring Gastor Almonte (This Is Not Happening) and special guest.
Jeff and Gastor each performed 30 minutes of standup at the show.
Chris Mills: Interstitial
Interstitial: relating to any space between structures or objects.
Modernity has at its core a push to establish roots and to create foundations of career, routine, and family. Structures emerge as testaments to that desire. Objects are given significance - symbols of a moment, a feeling, a dream - and remain with us. Or don't. Without us, they lose their meaning and become a piece of a landscape both foreign and familiar.
These landscapes, whether physical or ethereal, are immediate and present, yet, in isolation, reflect memory, function and a perceptible movement towards the future.
Interstitial collects images created over the past two years, marking a deliberate effort on Mills' part to develop a visual narrative that is personal, expressive and grounded firmly in a sense of place. Mills debuts 20+ medium to large images for his maiden exhibition. The main body of "Interstitial" is presented as Dye Sublimation Prints. This cutting edge medium directly transfers dyes into aluminum sheeting by turning solid to gas and back to solid. The image dyes are below the coated surface, resulting in a vibrant fade and scratch resistant piece.
Mills lives in Washington, DC with his wife and their three children.
Still Screaming: A Display of Rare and Unseen Sonic Imagery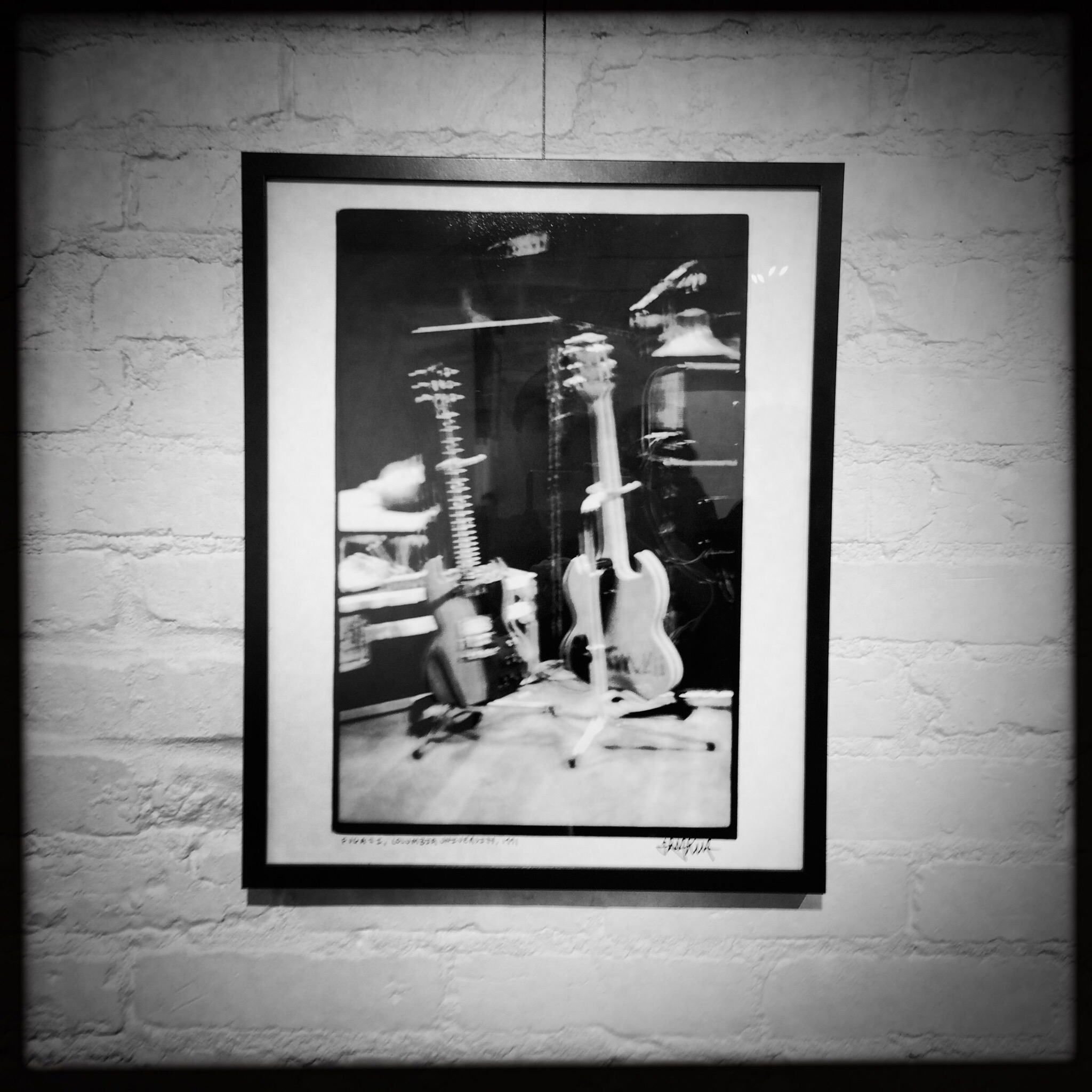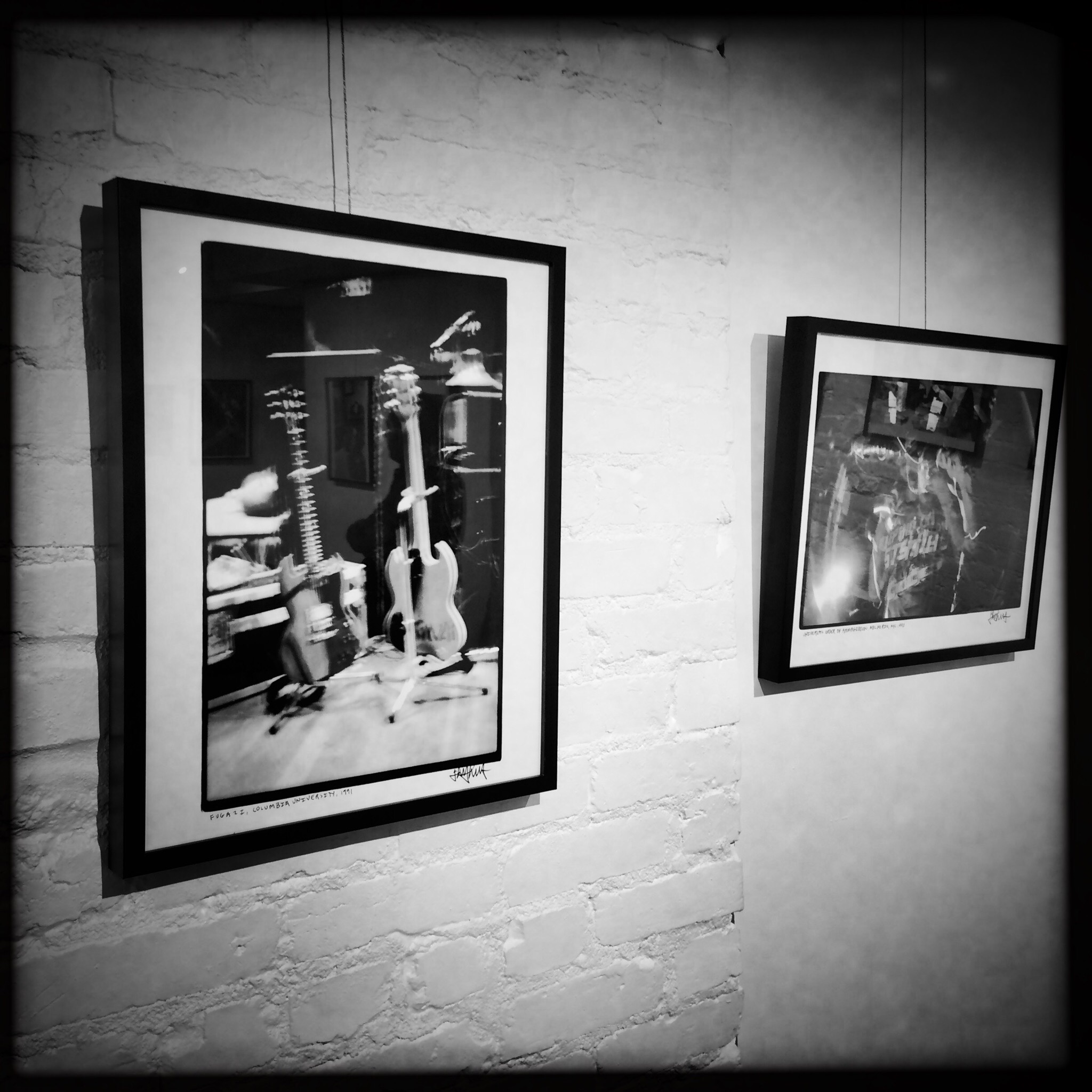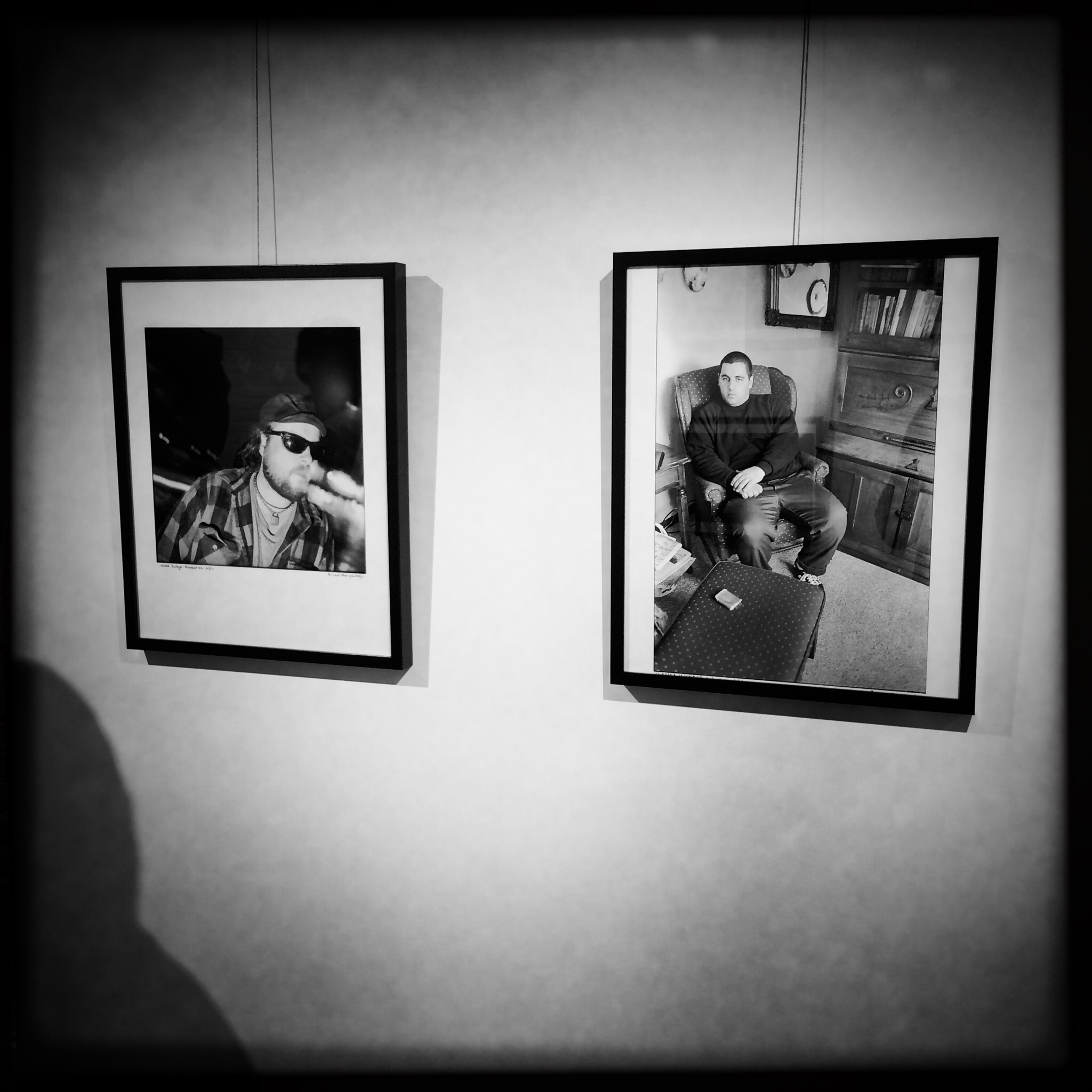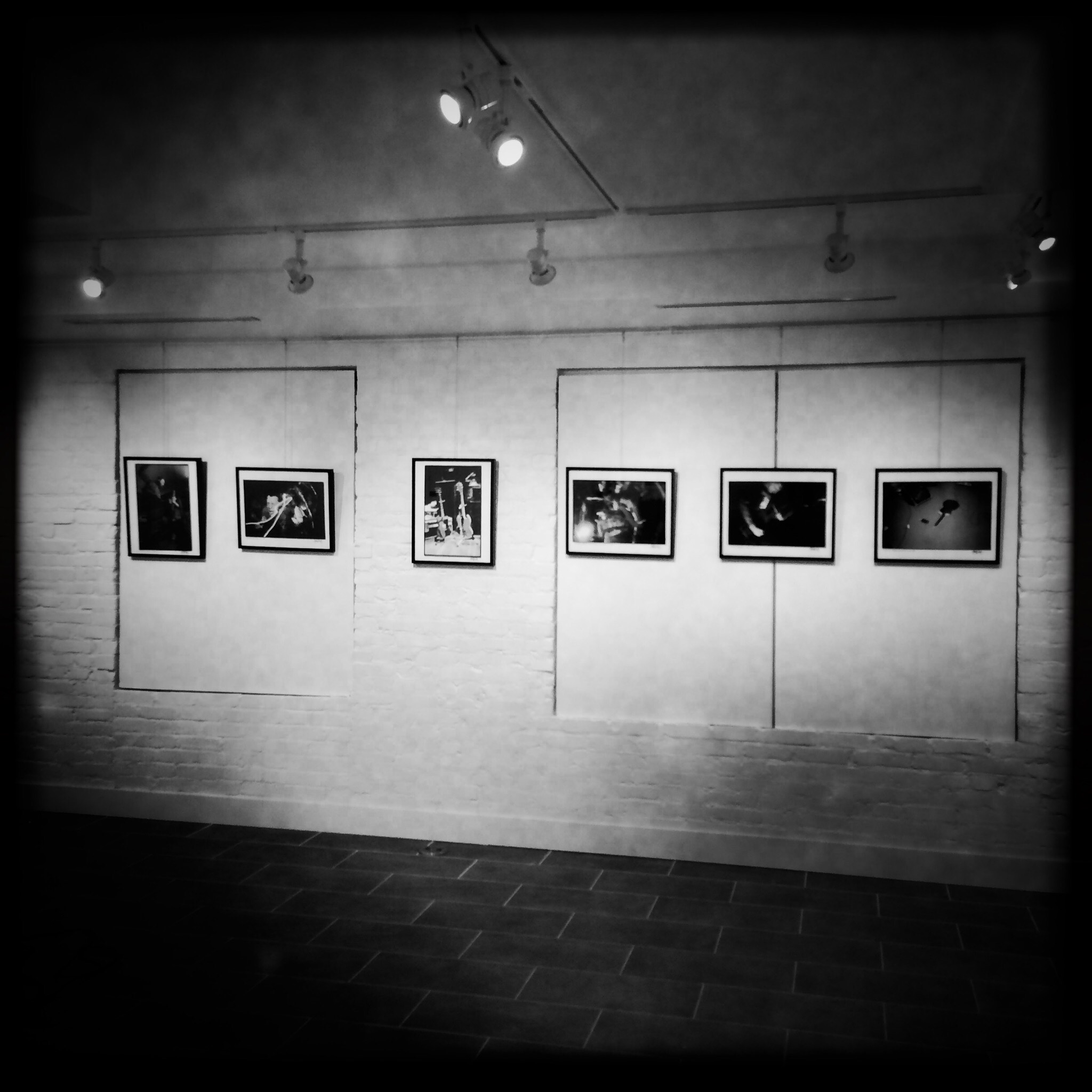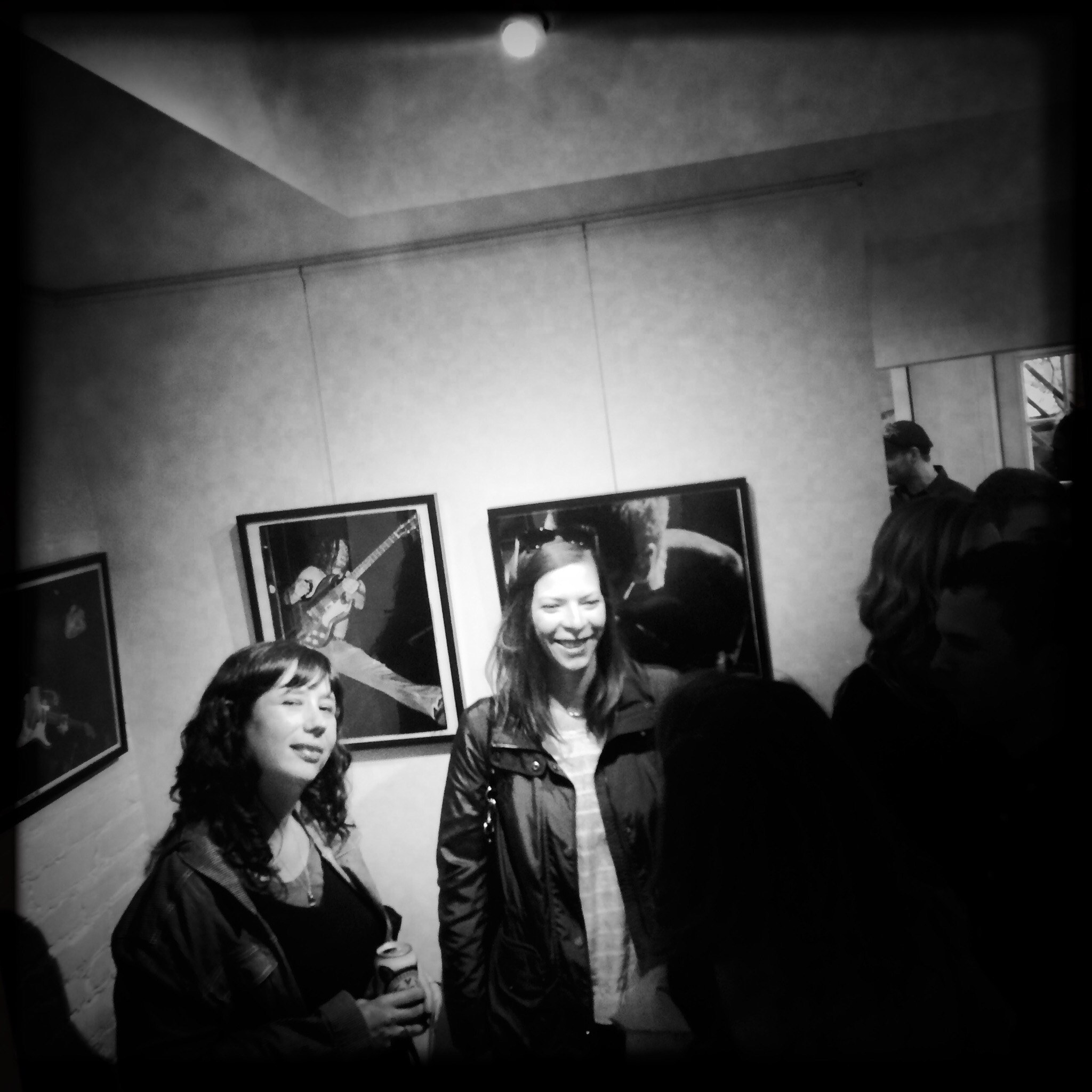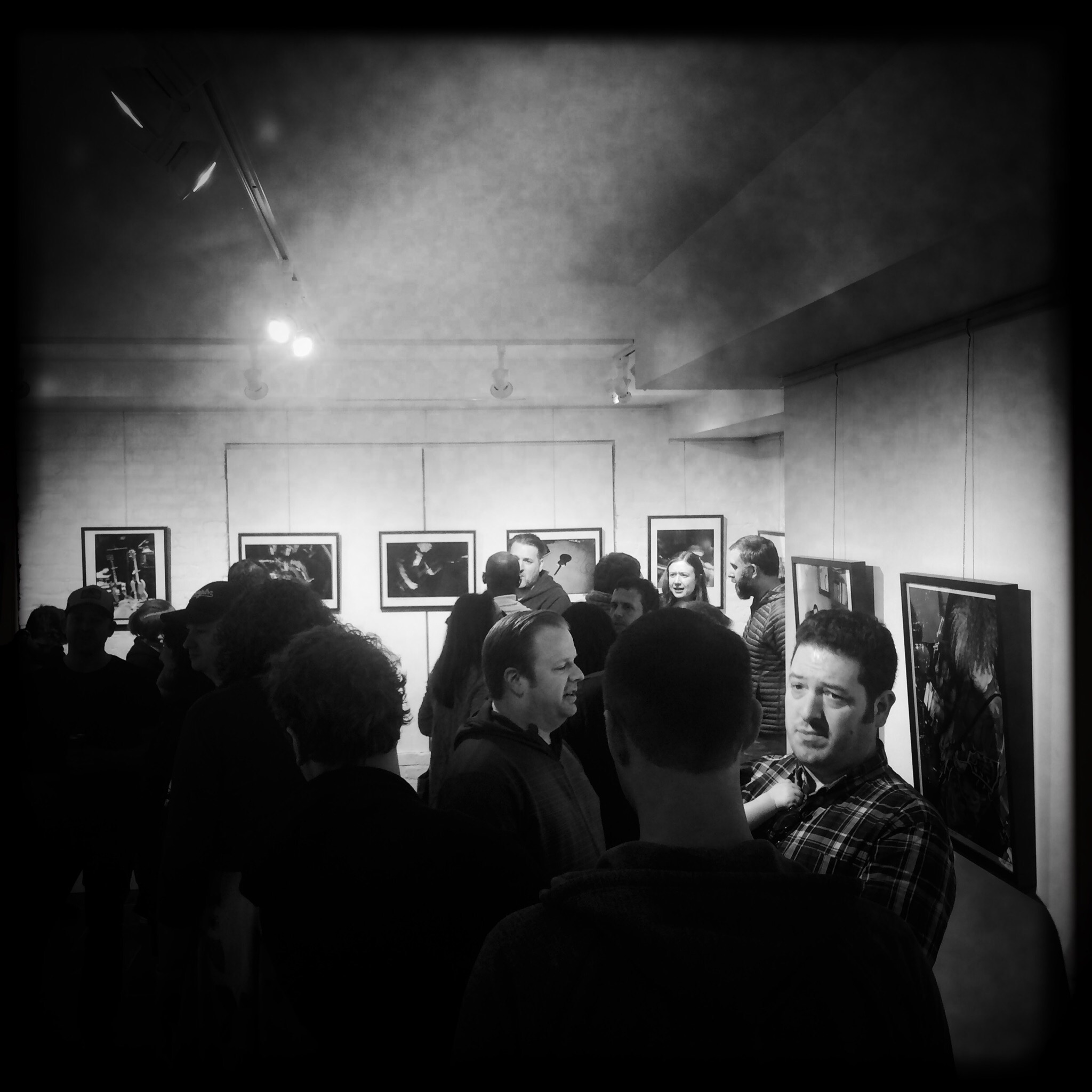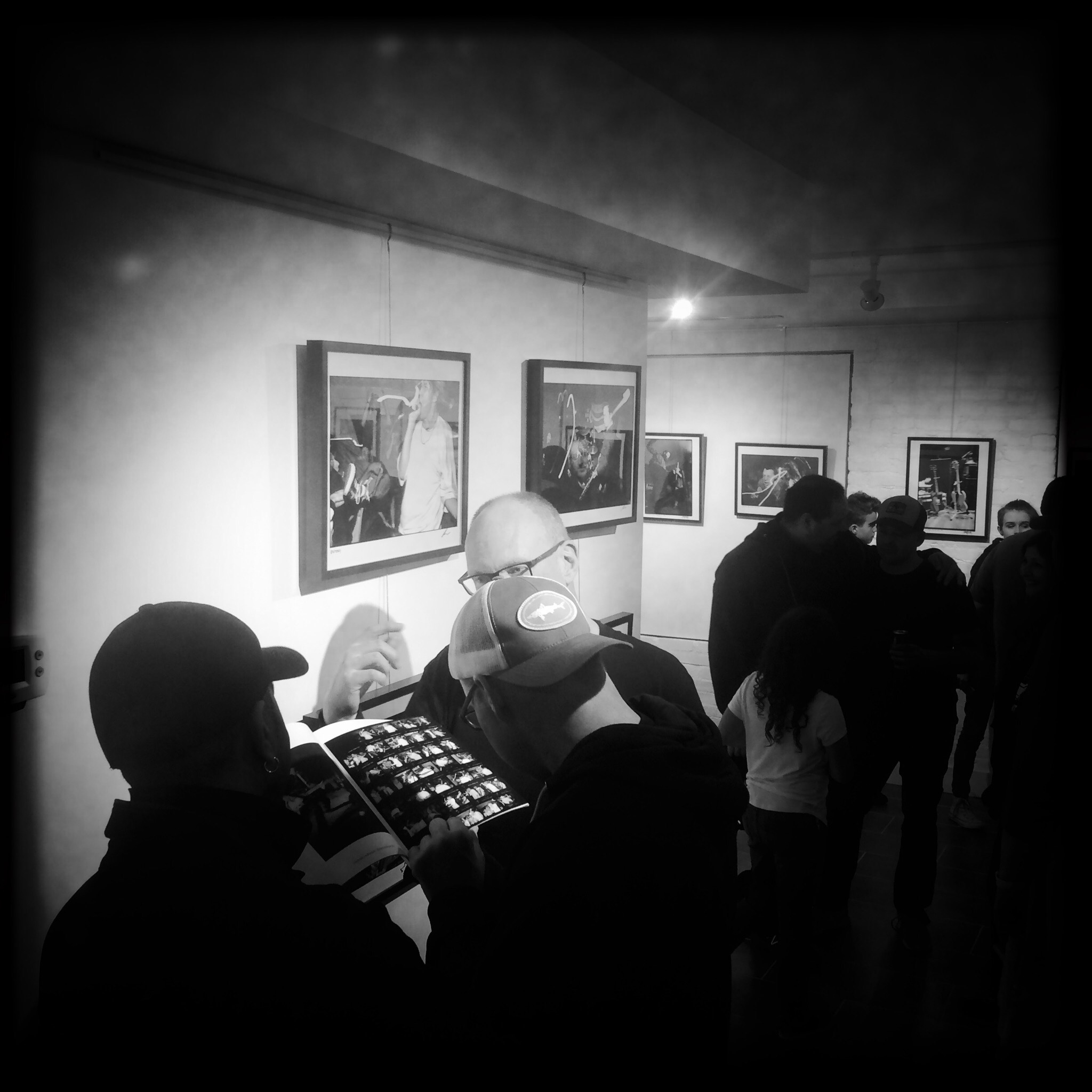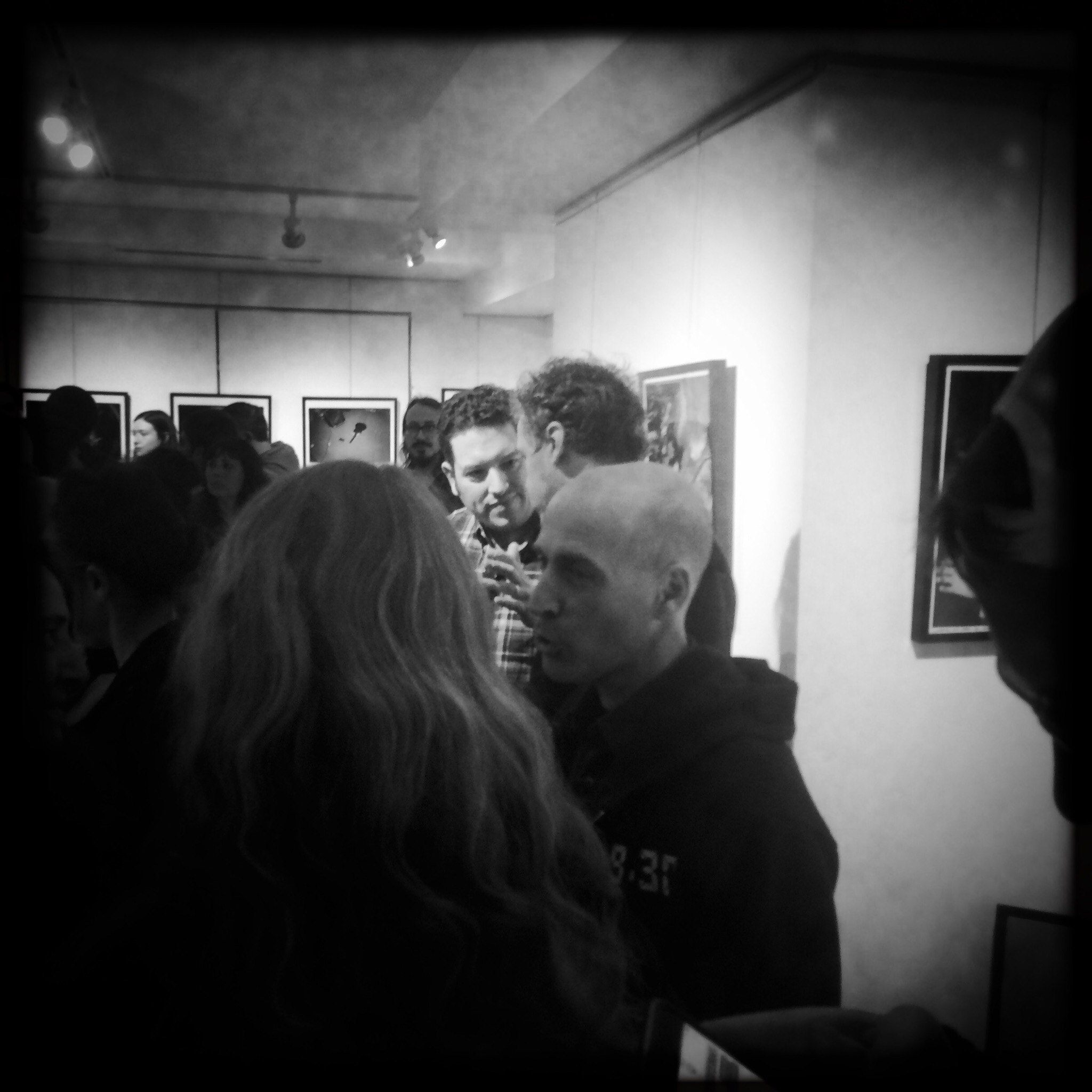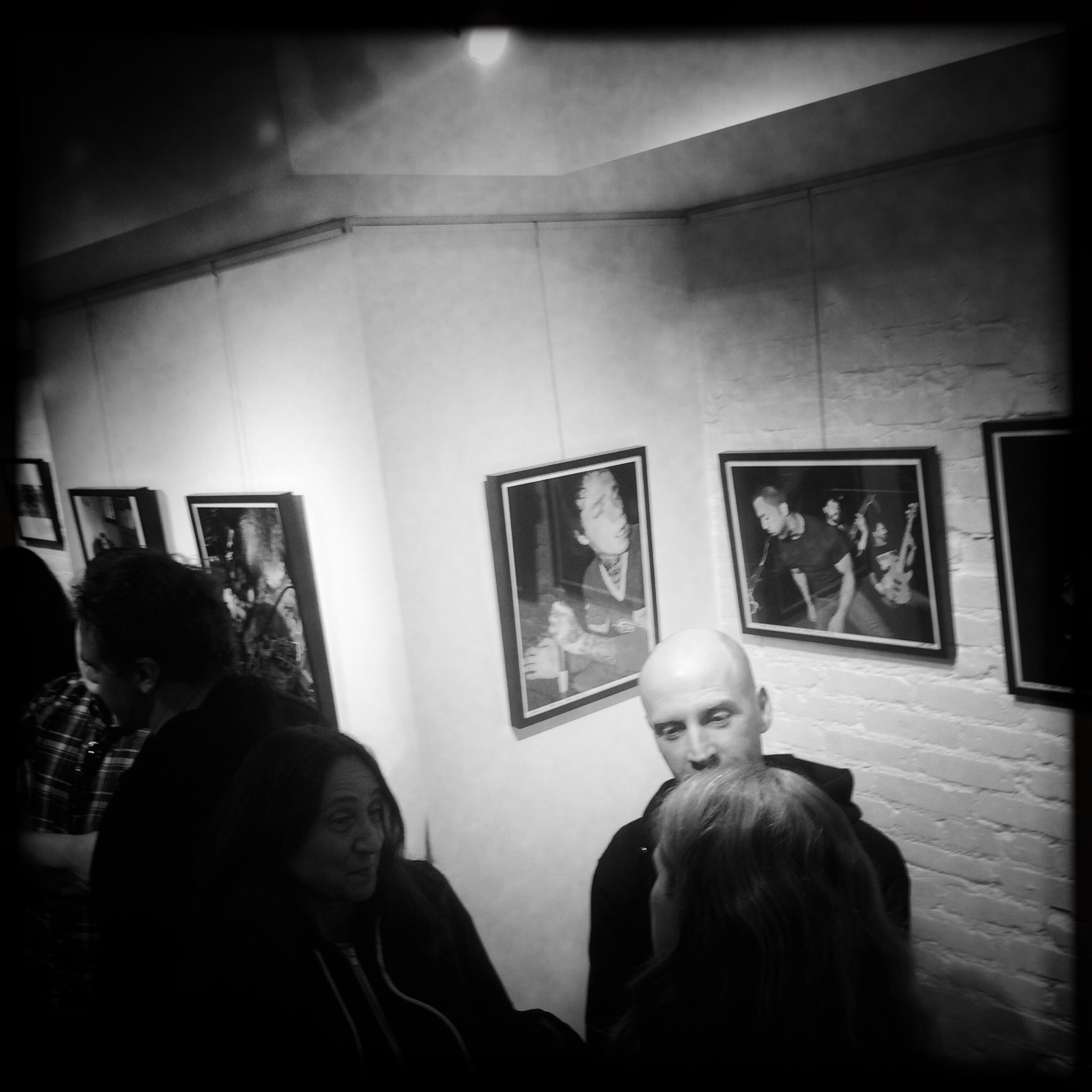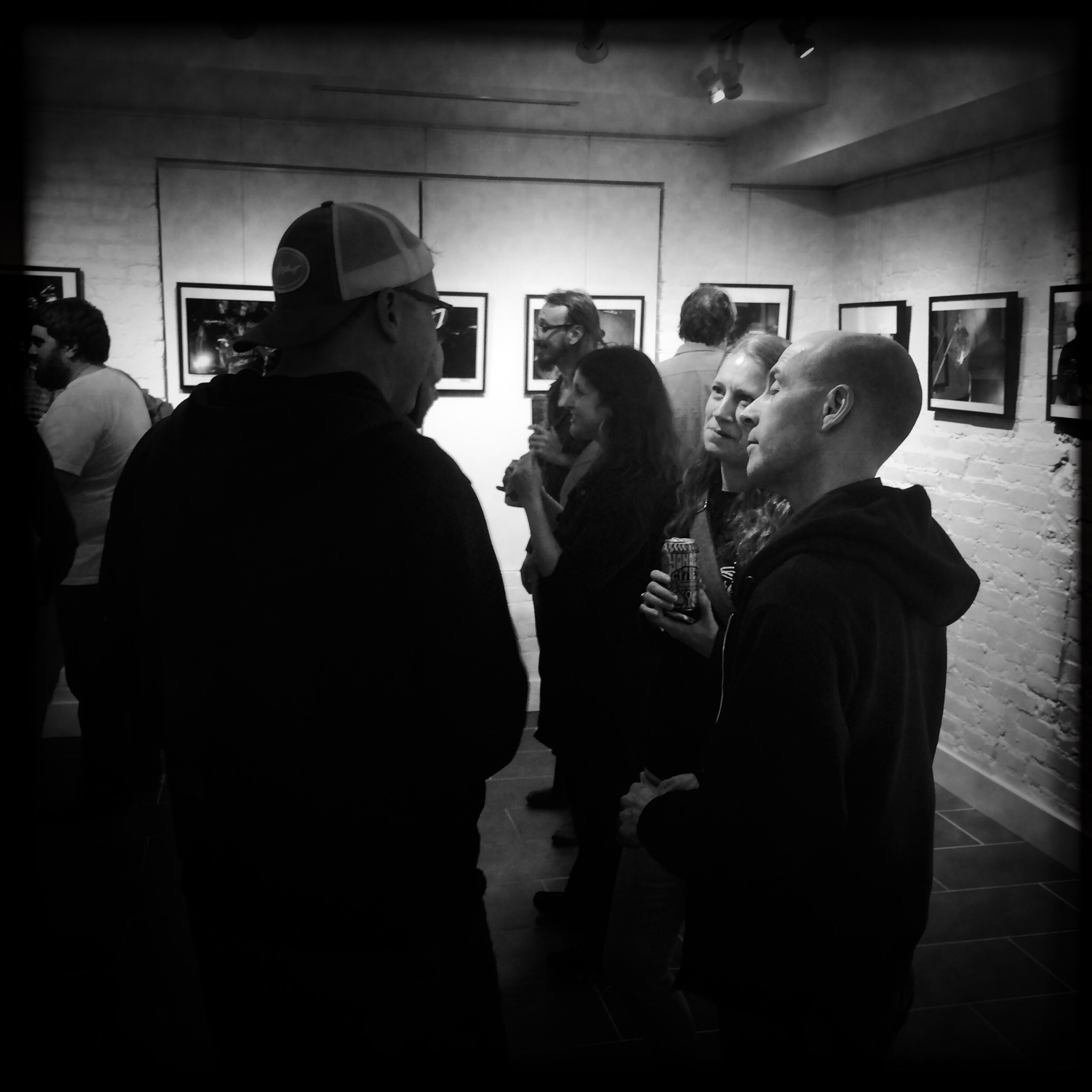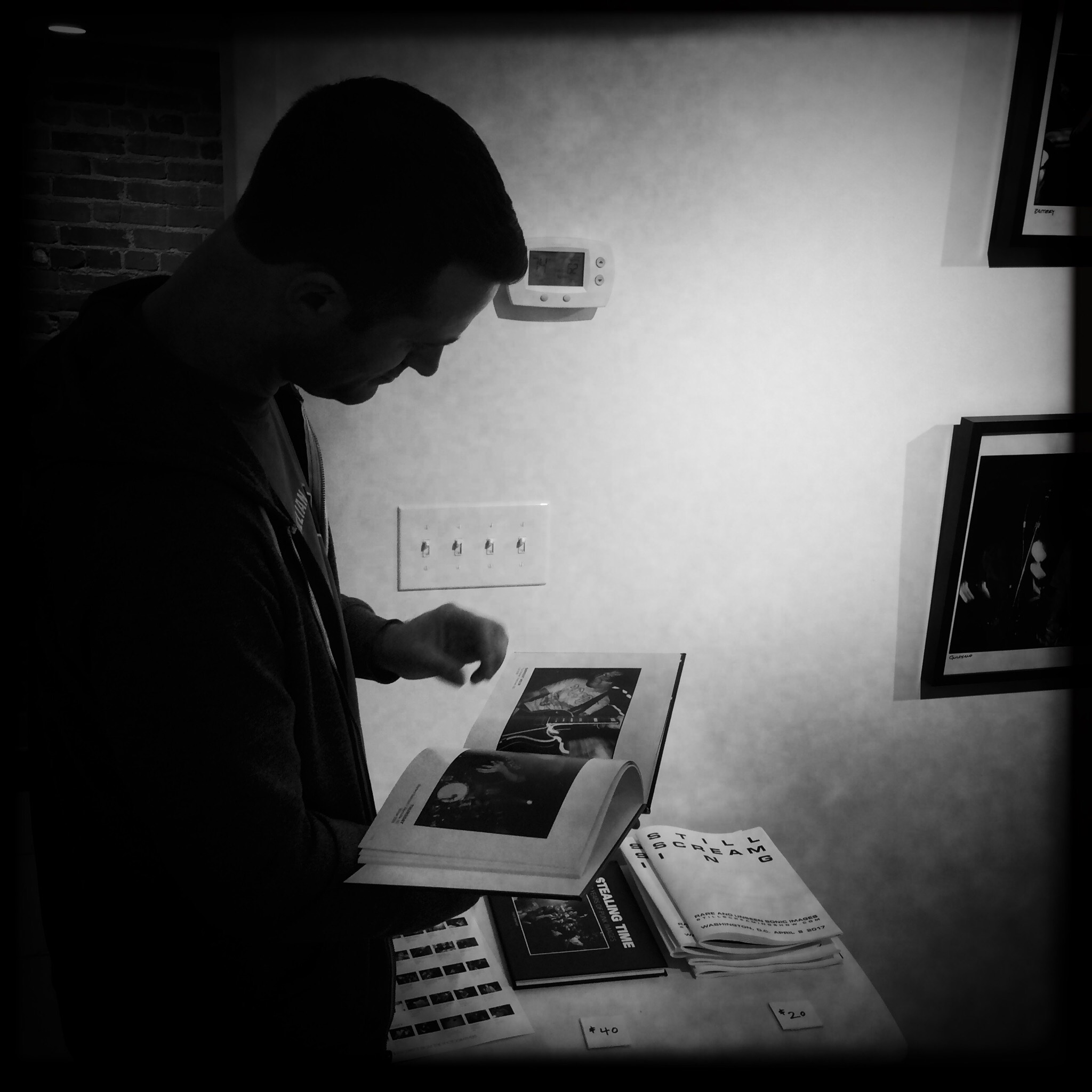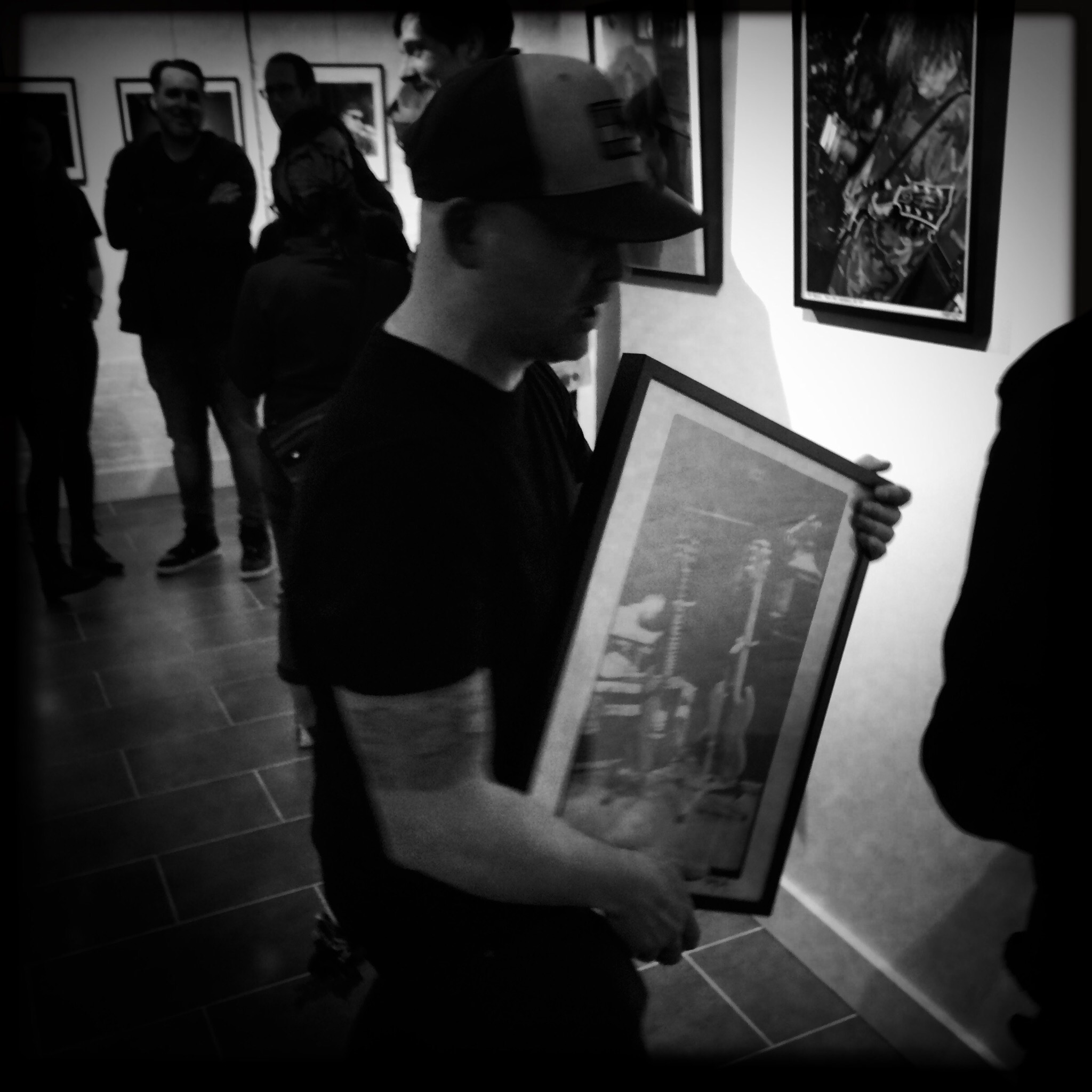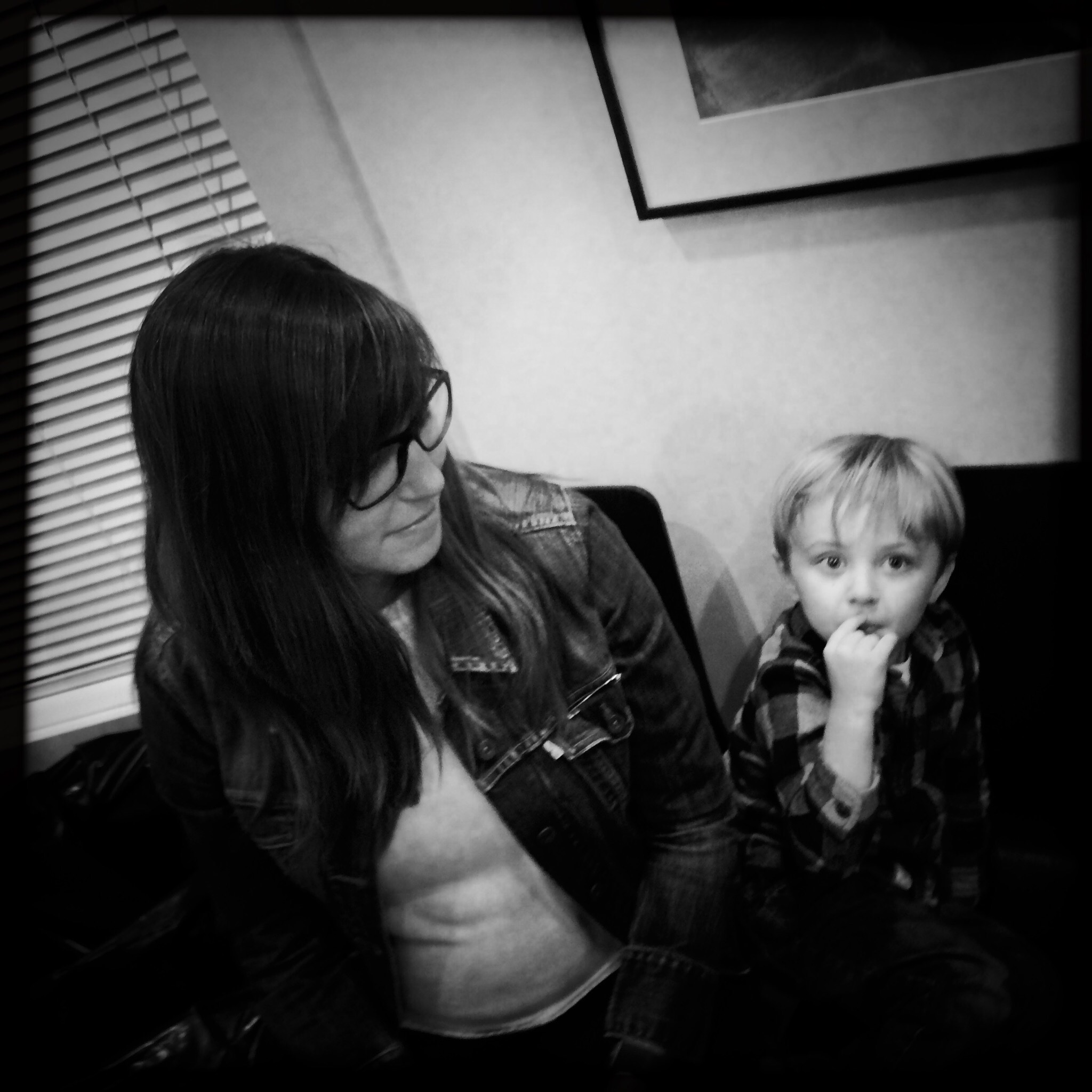 Still Screaming was conceived and curated by photographer Mark Beemer. In addition to showcasing his own work, Beemer chose photographers (Michael Dubin, Brian Maryansky, Glenn Maryansky, Nathaniel Shannon) that captured transitional points in hardcore punk. The immediacy and visceral energy of each distinct era --- the straight forward hardcore scene of the late '80s, the birth of emo punk in the early '90s, the rise of punk bands in the late '90s and the prominent new acts of the '00s.
Still Screaming features images of Lungfish, Jawbox, Universal Order of Armageddon, Lincoln, Fugazi, Heroin, Rorschach, Judge, Sunny Day Real Estate, Ted Leo, Jawbreaker, Jets to Brazil, Refused, At the Drive-in, Jejune, Glassjaw, The Get Up Kids, Boy Sets Fire, Quicksand, Nation of Ulysses, Circus Lupus, Battery, Frodus, Jason Farrell, Texas Is The Reason, Q And Not U, Piebald, Small Brown Bike, Henry Rollins and The Promise Ring.
Science Outside The White House: Rally for quality STEM Education!
May 13 11am-1pm